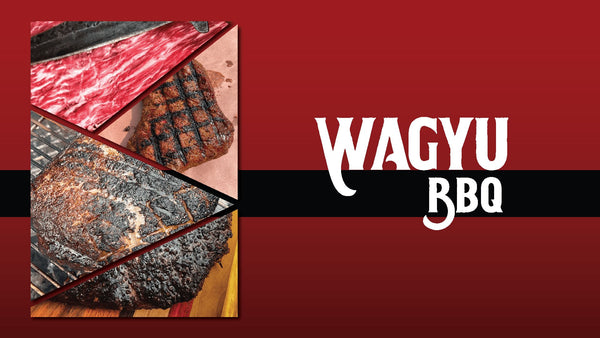 3. BBQ
Looking for the best Wagyu beef in Minnesota? Look no further than Fellers Ranch! Our Wagyu cattle are raised with care and never given growth hormones, animal byproducts, or antibiotics. We use only natural methods to produce the highest quality Wagyu beef.


Wagyu beef is known worldwide as the finest, most premium beef available. The intense marbling and unparalleled flavor of Wagyu beef are what sets it apart from other types of beef. Here at Fellers Ranch, we are proud to offer a selection of different cuts of Wagyu beef, including brisket, coulotte steak, picanha, top sirloin cap, and tri-tip.

If you're looking for a special cut that's not listed here, please call us at (507) 265-3340 or visit our flagship location at Conger Meat Market in Conger, MN. We'll be happy to help you find what you're looking for. Thanks for choosing Fellers Ranch!