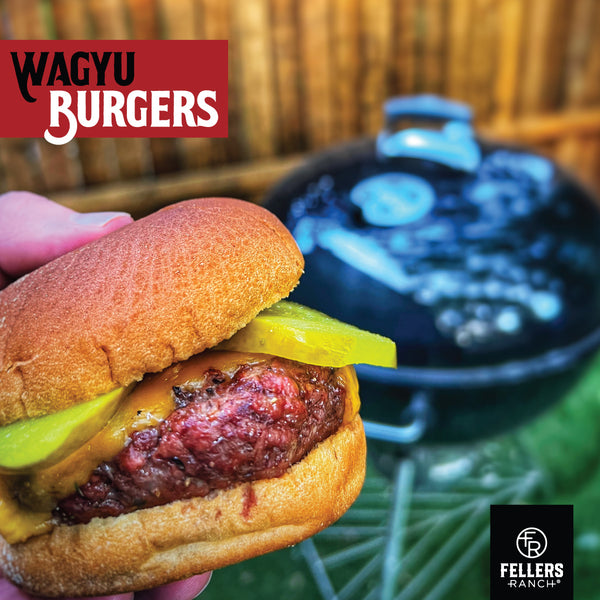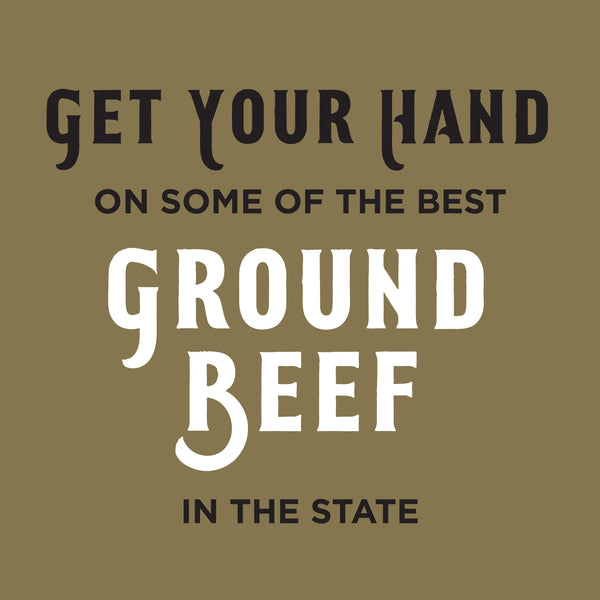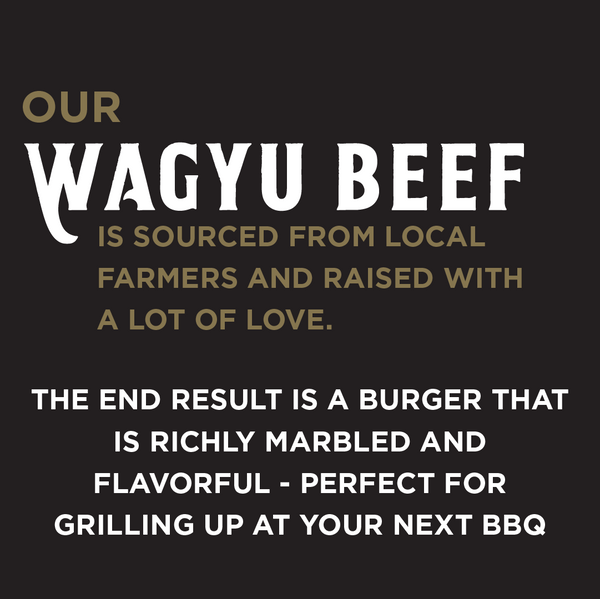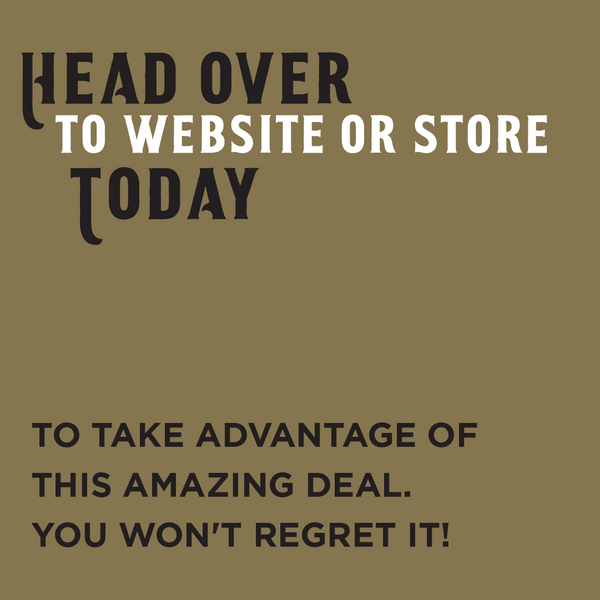 1/3 Wagyu Beef Burger Patties | Fellers Ranch® Midwest's Finest Wagyu | USDA Certified | Conger, MN
PRODUCT DESCRIPTION

Looking to elevate your backyard grilling game? Look no further than Fellers Ranch Midwest's Finest Wagyu 1/3 lb Burger Patties! As the highest quality Wagyu beef, our patties come from cattle that are locally raised and processed in Conger, MN. No added hormones or antibiotics are used in their diet, so you can feel good about serving these delicious burgers at your next family gathering.

Each patty has a keen and rich flavor – the perfect blend of flavors for all ages and taste buds! Our patties are also an excellent source of protein without breaking the bank; they're an affordable way to spoil yourself and family with high-end steakhouse-style cuisine without leaving the comfort of your home. Pick up some today and enjoy a more flavorful grilling experience than ever before.
PRODUCT BENEFITS
Take your grilling game to the next level with Fellers Ranch® Midwest's Finest Wagyu Burger Patties! Our 1/3 lb patties are made from premium USDA-certified wagyu beef that's raised in an ethical and humane manner. From our Conger, MN farm to your table, you can be sure you'll get a prime cut of juicy and succulent beef!

We take the time to raise and ethically process our Wagyu cattle in the most natural way. Lean but full-flavored, this is some of the most delicious and tender wagyu beef you'll find in the Midwest. Not only is this exceptional quality meat a treat for your taste buds; it's also healthy! Our wagyu burgers contain higher levels of monounsaturated fat than other types of beef, as well as essential amino acids such as omega-3 and omega-6 which are beneficial for heart health. On top of that they have lower calorie counts than other meats, making them an ideal choice for those looking for a healthier BBQ option.

Planning on hosting a cookout but don't want to run down to the store? Not to worry - we offer convenient local delivery across Minnesota so you can just sit back and enjoy your steak without ever having to leave your backyard. Grill up one of our Fellers Ranch® Midwest's Finest Wagyu Burgers today and treat yourself like royalty!


ABOUT THE BRAND 
Introducing Fellers Ranch® Midwest's Finest Wagyu Burger Patties! Our deliciously marbled burgers are made from 1/3 Wagyu beef, sourced from our small family farm in Conger, MN. Each patty is full of flavor and so juicy that it will make your mouth water with every bite. We take great pride in delivering our customers the highest quality products possible, so every burger patty is USDA Certified and carefully crafted by a 75 year-old family-owned artisan butcher shop.

Your backyard barbecues have just gotten better thanks to our special blend of nutrients that we feed to our cattle! From silage and hay to oats and corn, each morsel raises the level of juiciness and tenderness that you can expect with every patty for an unbeatable experience. You won't find a better deal on wagyu burger anywhere else - get your hands on some today and experience the richness and deliciousness for yourself!


SHIPPING DETAILS

Fellers Ranch Wagyu is the best way to experience Midwest's finest right in your own home! We are USDA certified and pride ourselves on providing only the highest quality of wagyu beef. Our online ordering process makes it easy to purchase this delicious product right from your computer or smartphone.

Our shipping process is designed to make sure all our orders arrive safely and quickly. We start our shipping process on Mondays, preparing all online orders for shipping on Tuesdays using Next Day Air UPS Freight. For local orders, we offer delivery services using refrigerated vans on Wednesdays and Thursdays, so you can enjoy Midwest's finest without having to wait long. All packages are shipped with dry ice and ice packs as we strive to keep up with FDA guidelines.

If you're located in west or east metro of Twin Cities, our van driver Scott will deliver our delicious product straight to your door! Browse through a selection of wagyu burgers available at affordable prices and have them delivered locally every Wednesday or Thursday depending on the area you live in.

Prefer to pick up your order instead? Visit any of our retail locations near the Conger Meat Market for freshness guaranteed! And if you need product over the weekend don't worry, just stop by either location for great deals on Fellers Ranch® Wagyu. Don't forget if you have any questions, message us directly on the website or call (507) 265-3340;we'll be more than happy to address your inquiries!