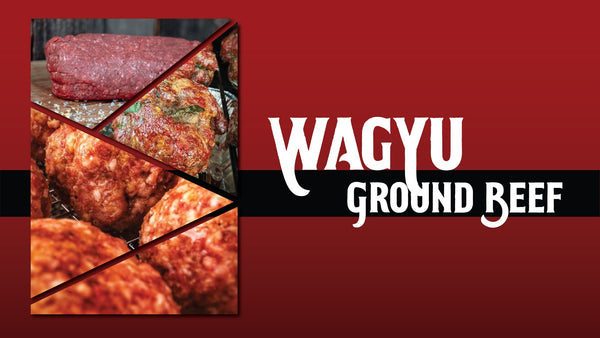 6. GROUND
Looking for the best Wagyu beef in the Midwest? Look no further than Fellers Ranch! We offer a selection of premium Wagyu beef products, all of which are raised ethically and humanely on our ranch in Conger, MN.

Our Wagyu cattle are never given growth hormones, animal byproducts, or antibiotics, and we never use commercial feedlots or corporate processing plants. These more natural methods produce the finest Wagyu beef in the Midwest.

Try our delicious Wagyu Ground Beef and Wagyu Burger Patties. You won't be disappointed!

Fellers Ranch® Wagyu beef is not only incredibly delicious and tender but also very healthy. It contains higher levels of monounsaturated fat, or better known as the "good" fat.