1lb Fellers Ranch Wagyu Beef Jerky | Minnesota's Finest Wagyu
Wagyu Beef Jerky 
Wagyu beef is renowned for its rich, tasty flavor. The well-marbled fats of the Wagyu breed make this jerky satisfying and tender with an emphasis on taste rather than the hard texture common in other brands of meat snacks. Our Fellers Ranch™ Wagyu Beef Jerky is a cut above!
Product Benefits
All-natural Wagyu beef with no nitrates added, grown locally by family farmers in south-central Minnesota. We never use antibiotics or growth hormones on our farm. Our Wagyu cattle are raised with the most modern, low-stress techniques, and they are given constant access to clean water, adequate space, fresh air, quality forage, and comforting shelter. We love our Wagyu, and so will you!
Customer Reviews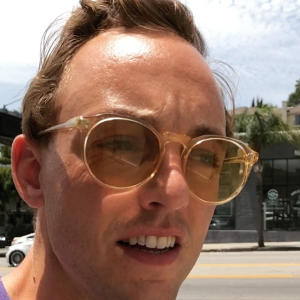 S
02/27/2023
Steve

United States
Premium Beef Jerky
Enjoy the rich, buttery flavor of premium Wagyu beef anytime you want without worrying about becoming tired of it - your taste buds will thank you!